Donald W. Cherry, DDS, F.A.G.D.
2225 South Henry Street, Suite U-1
Williamsburg, VA 23185
Dr. Cherry's friendly dental team is dedicated to providing gentle, family-oriented dental care to the adults and children of our Williamsburg area community. In addition to general and cosmetic dentistry, we work with specialists in Periodontics (gum diseases), Implant dentistry and comprehensive preventive dentistry.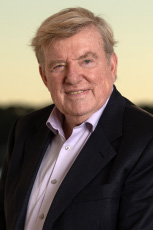 Services provided:
Diagnostic (Exam and Diagnosis)
Preventive (Oral Disease Prevention)
Cosmetic (Esthetic Treatments)
Restorative (Repairing Teeth)
Endodontics (Root Canal Treatments)
Periodontics (Gum Treatment)
Pedodontics (Children Dentistry)
Orthodontics (Braces)
Oral Surgery (Mouth Surgery)
TMJ (Jaw Joint treatment)
Oral Sedation
Click here to make an appointment
Brett C. Dunnill, DDS, Omar Hasham, DDS, Ricky J. Rubin, D.M.D., FAGD
213 Bulifants Blvd., Suite E
Williamsburg, VA 23188
At Williamsburg Family Dentistry, we provide EXCELLENT dental care and service in a beautiful, comfortable, and relaxed environment using the finest materials and most advanced dental equipment. As our patient, we will always treat you with dignity, respect, empathy, and compassion. When you have dental concerns, Dr. Rubin and Dr. Dunnill will carefully address and listen to your needs, thoroughly evaluate and diagnose your oral health condition, and provide you with optimal, cost-effective treatment options.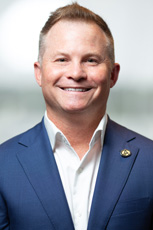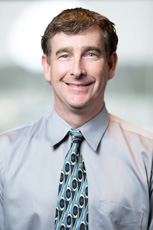 Services provided:
Cosmetic & General Dentistry
Emergency Care
Endodontics
Implant Dentistry
Oral Health
Oral Hygiene
Oral Surgery
Orthodontics
Pediatric Dentistry
Periodontal Therapy
Click here to make an appointment