Bryan T. Geary, DDS
105 Terrebonne Road
Yorktown, VA 23692
We strive to provide patients in the Yorktown, VA area with quality dental care in a professional, but welcoming, environment. Our ultimate goal is to address the needs of our patients as individuals and guide every patient toward true oral health. Our committed staff works hand-in-hand with our patients to achieve beautiful smiles and excellent dental health.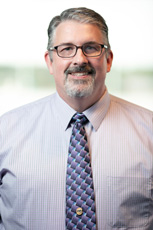 Services provided:
Amalgam-free Restorative Dentistry
Invisible Braces
Bond Fillings
Dental Bridges
Crowns
Extractions
Full Mouth Restoration
Hygiene Services
Non-surgical Gum Therapy
Implant Restoration
Orthodontics and Orthopedics
Porcelain Inlays and Onlays
Porcelain Veneers
Root Canal Therapy
Temporomandibular Joint Dysfunction (TMD, TMJD)
Teeth Whitening
Click here to make an appointment
Scott J. Golrich, DMD
4030 George Washington Memorial Highway, Suite A
Yorktown, VA 23692
Grafton Smile Care is a locally owned business and operated dental care facility. We are proud to be able to assist the residents of Yorktown, VA, and the surrounding areas with their dental care. Every day, we work to offer affordable and comprehensive services and products that are tailor made for your unique situation. We have a professional and very relaxed environment that welcomes patients of all ages, from the very young to the elderly.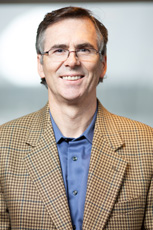 Services provided:
Veneers
Porcelain Crowns
Fillings & Sealants
Root Canal Therapy
Teeth Whitening
Implants
Teeth Cleaning & Scaling
Nitrous Oxide/Sedation
TMJ - Clenching or Grinding
Laser Gum Surgery
Pinhole Gum Rejuvenation
Tooth Extractions
Clear Correct
3-D Imaging
Bridgework
Dentures and Partials
Click here to make an appointment